Controlled site access

Add to my saved searches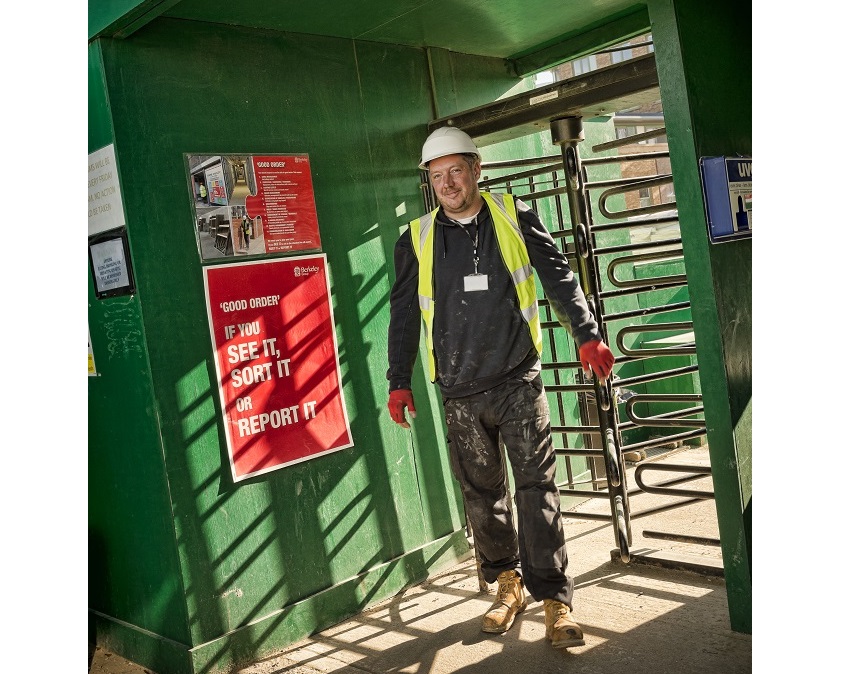 It is paramount that all sites should be secure and not have any unauthorised persons on them at any time.
To protect the safety of the workforce and visitors on site, systems should be put in place to control site access.
Here are examples of how sites have achieved this:
All visitors were given a short induction and details, including photograph recognition, medical details and finger prints were taken;
Pedestrian accesses controlled by finger print operated gates;
Implementing red pedestrian gates to distinguish designated access routes.
Footer Reference
Wharf Road, Second monitor's site report, May 2014 Sir Robert McAlpine Ltd, London, Monitor's site report, August 2014 Lend Lease, Ideas and Innovations catalogue
---
---