Fuel Reduction

Add to my saved searches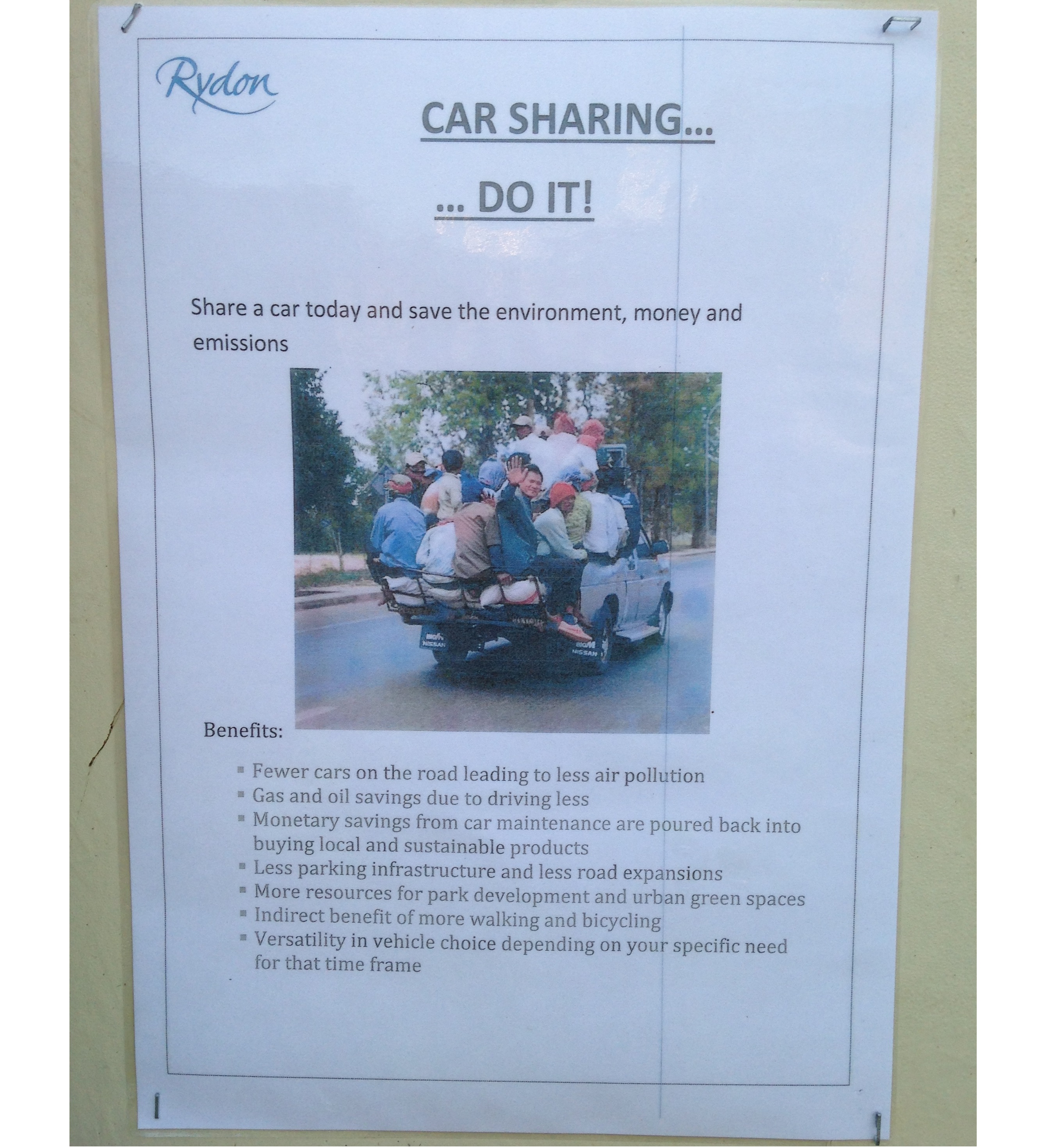 Your site carbon footprint can be reduced through limiting fuel and vehicle emissions.
Every effort should be made to minimise fuel usage of transportation connected with the site.
Examples of how fuel reduction plans have been implemented include:
Many site managers have initiated a system to promote car sharing, comprising a large scale regional map showing who was able to share and where they lived. Car sharers benefited from preferential parking/ discounted parking rates;
Drivers attended courses designed to raise awareness of driving techniques which aided fuel reduction;
Video conferencing was introduced for meetings to cut out lengthy and avoidable journeys;
The introduction of company car schemes, where low emission cars were encouraged.
Footer Reference
Hitachi Rail Vehicle Manufacturing Facility, Shepherd Construction Ltd, second Monitor's Site Report, July 2014; Monitor Report, Robertson Construction Eastern, Scotland, October 2014; Rydon Construction.
---
---