Putting Emergency Procedures in Place

Add to my saved searches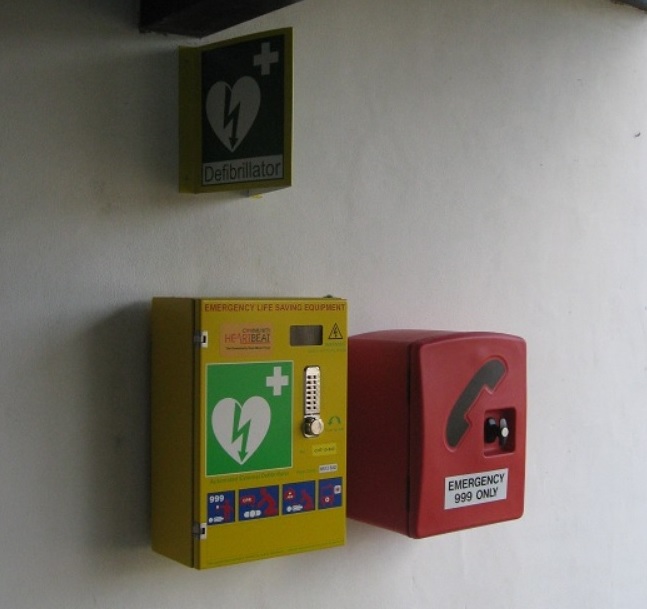 The construction industry is associated with a high occupational risk.
Site managers need to be aware of the dangers associated with stressful, difficult work environments and should be proactive to ensure that workers are well looked after and consider their own health, wellbeing and safety as well as those working around them.
Some sites have taken the liberty of:
Conducting a local business survey prior to commencing the project to establish where defibrillators were located locally;
Having operatives trained in using a defibrillator, with defibrillators based on site;
Displaying signs externally to inform the public when defibrillators are available on site and that trained personnel are available in the event of an incident publically;
First-response vests worn by management staff;
Joining St John's ambulance scheme on using defibrillators;
Installing emergency 'nurse alarm' call points on site, which linked back to the security reception. Such equipment was used to provide support for the public, as well as operatives on site, exhibiting the very caring and considerate attitude of site management;
The Health and Safety Executive list of fatalities was displayed, outlining the brief details of national accidents, as a hard hitting safety message.
To read more about St John's Ambulance scheme on using defibrillators, click below.
St John Ambulance Guide to Defibrillators
---
Footer Reference
ISG Construction, Cardiff, Monitor's site report, September 2014 20 Fenchurch Street, Monitor's site report, June 2014 Dragados Sisk Joint Venture, Monitor's site report, November 2014 Monitor Report, 8build Ltd, London, February 2015
---
---