Importance of Site Safety

Add to my saved searches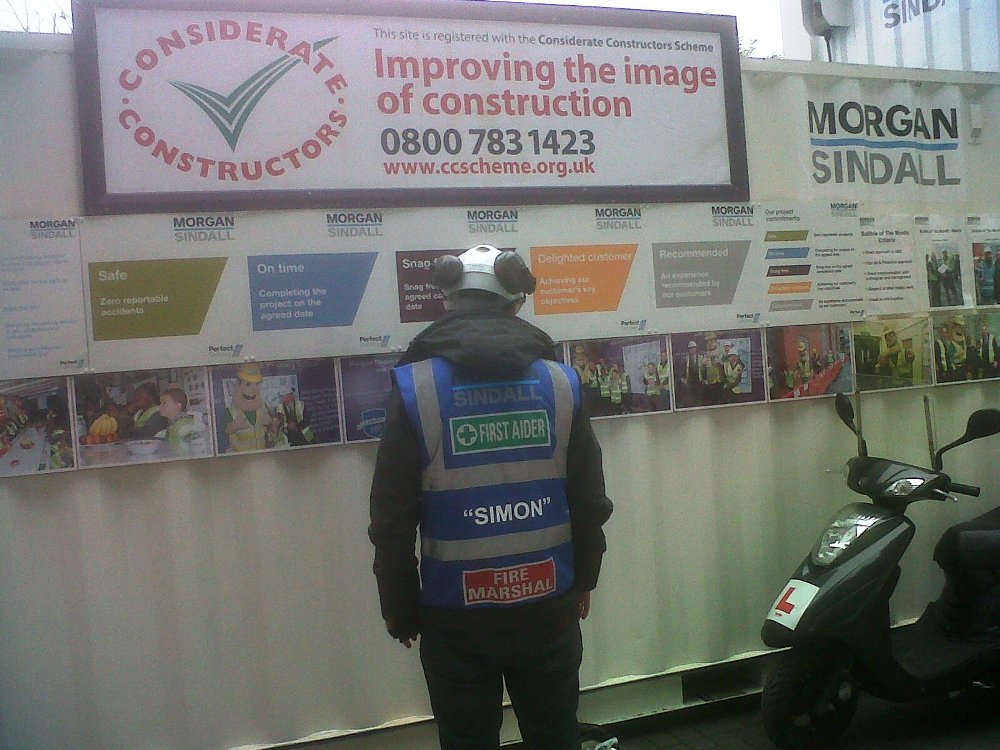 Safety is paramount within a site environment, in order to minimise potential accidents, injuries or incidents. 
Good safety measures can raise awareness and save lives.
Examples of how sites demonstrate the importance of safety include:
First aiders' names and photographs were on easily identifiable posters around the site;
Biometric entry for operatives and a swipe card entry system for visitors was in place, which provided a list of who was on site at any one time in case of an evacuation;
Every four months the whole site stopped for an hour during the working day and the senior site management give a refresher course to all operatives on site safety;
Every member of the workforce was given a plastic BeSafe card signed by a director stating that they have his permission to stop work if they have any doubts about safety. This card is countersigned by the operative under a statement saying 'I am authorised to stop work if I feel the situation is unsafe'.
Footer Reference
Second visit Monitor Report, Kings Cross Central, July 2014; Monitor Report, Costain, London, November 2014; Monitor Report, Bloor Homes Southern, Dorset, May 2015.
---
---