Minimising Worker Fatigue

Add to my saved searches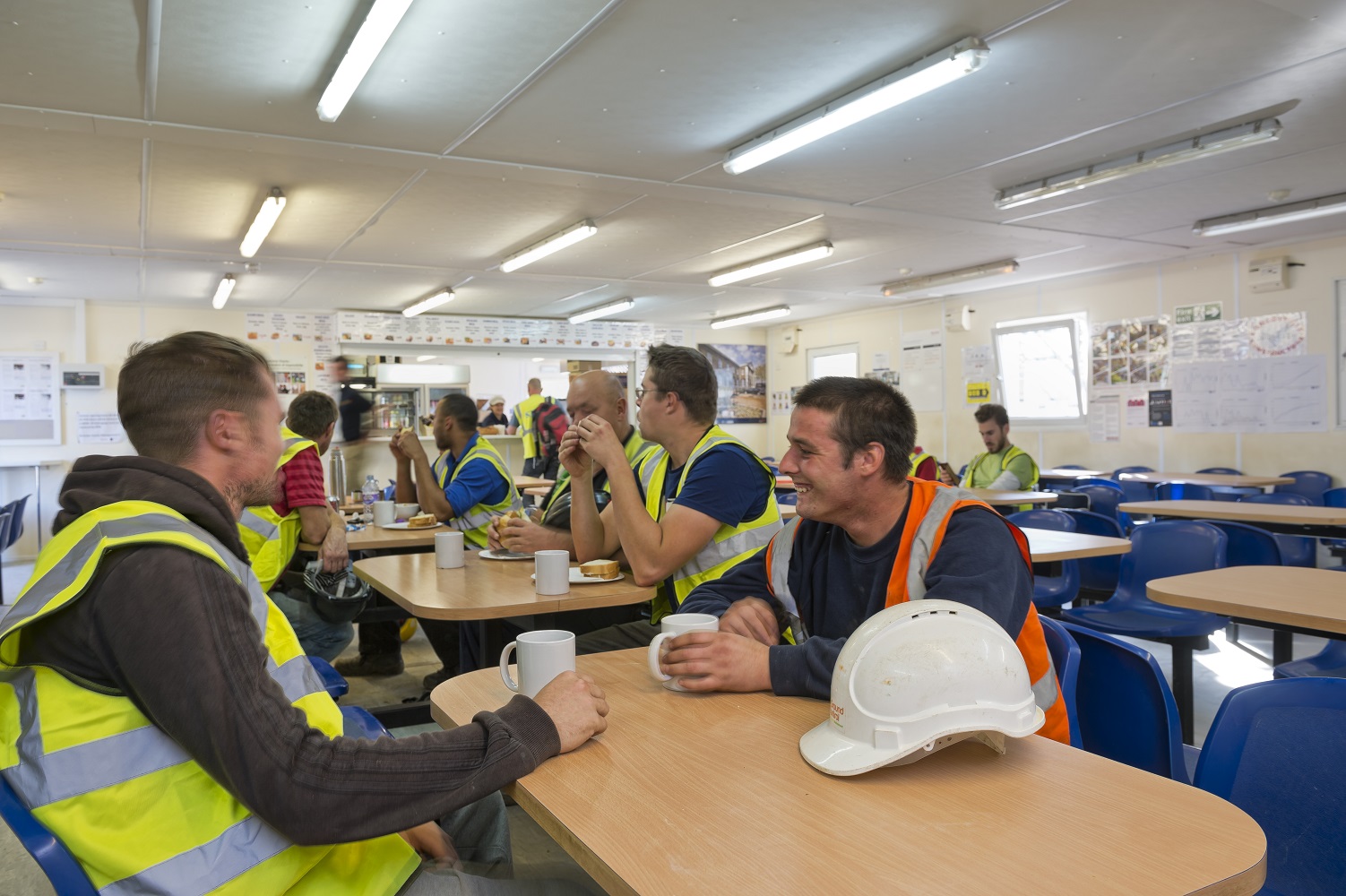 Worker fatigue and sleep deprivation can be potentially dangerous for the worker, other members of the workforce and the general public.
Long working hours can cause fatigue and this has been linked to accidents on site.
Examples of how site managers have helped to minimise worker fatigue include:
Sites have developed a 'Make it happen' approach, which reported proactive activities and introduced them to the rest of the workforce. The "take a 5 min break after 45 min activity initiative" was implemented to minimise worker fatigue on a high-speed, high class refurbishment, repetitive fit-out project;

A scheme was piloted, where operatives wore fatigue wrist bands, measuring sleeping patterns around the various shifts that each worker operated;
This highlighted any detrimental shift patterns with regards to wellbeing, measured by a fatigue rating. The aim was to be able to tender works that excluded the more damaging shift patterns;
Operatives were given a Break Assessment and high risk workers, such as drivers and banksmen, were subject to a Fit for Work assessment.
Footer Reference
Monitor Report, Create Construction Ltd, Devon, June 2014 Carillion Construction Ltd, Monitor's site report, October 2014
---
---