Mobile Phones on Site

Add to my saved searches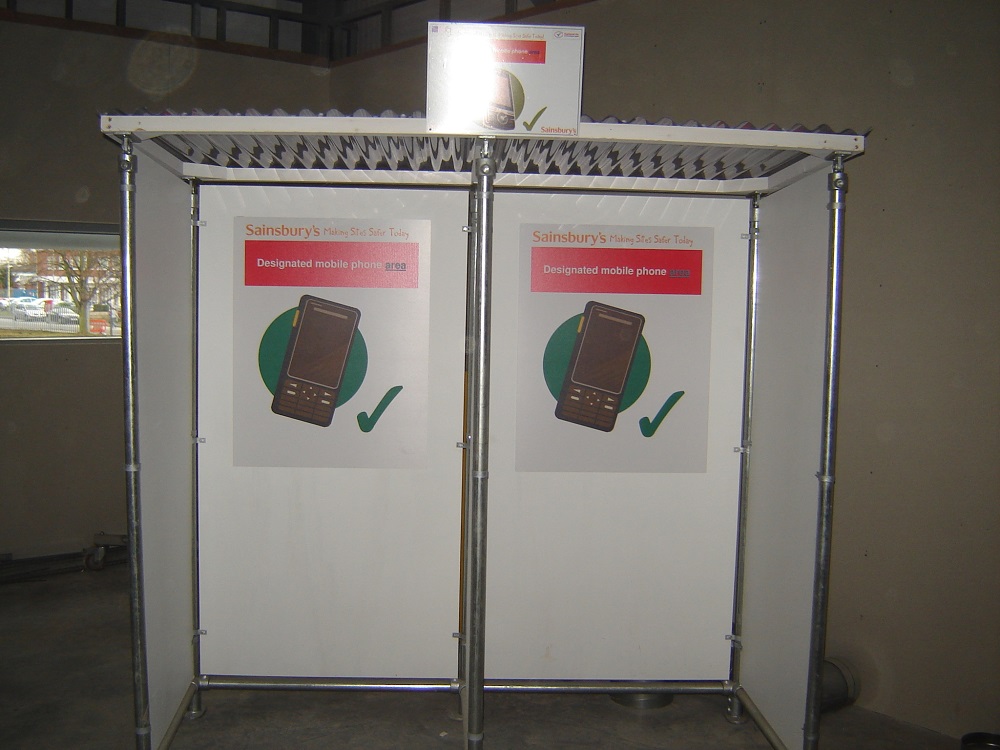 Mobile phone usage on site should be suitably addressed to ensure a safe working environment.
Operatives should be fully concentrating on the job at hand and distractions should be avoided.
For the purpose of both productivity and also for safety reasons, mobile phone useage on-site should be either restricted, or banned.
Examples of how sites have tackled mobile phone usage include:
Mobile phones were banned except for supervisors, who received permission and were identifiable by a helmet sticker and a label on their hi-vis;
The safe use of mobile phones was covered during induction;
A dedicated area was established for anyone wishing to make or receive telephone calls on site;
Hands-free vehicle devices were banned on site, to make sure drivers were fully focussed;
Charitable contributions were generated from 'fines' imposed on inappropriate mobile phone use by site staff.
Footer Reference
CCS Site Registration Examples of Good Practice Brochure; CCS Citations, Dean & Dyball Civil Engineering, Taunton Ham DWF, 2014; Second visit Monitor Report, Colas Rail Morgan Sindall jJV, Pontypridd, January 2015.
---
---