Monitoring Driving Patterns to Minimise Carbon Emissions

Add to my saved searches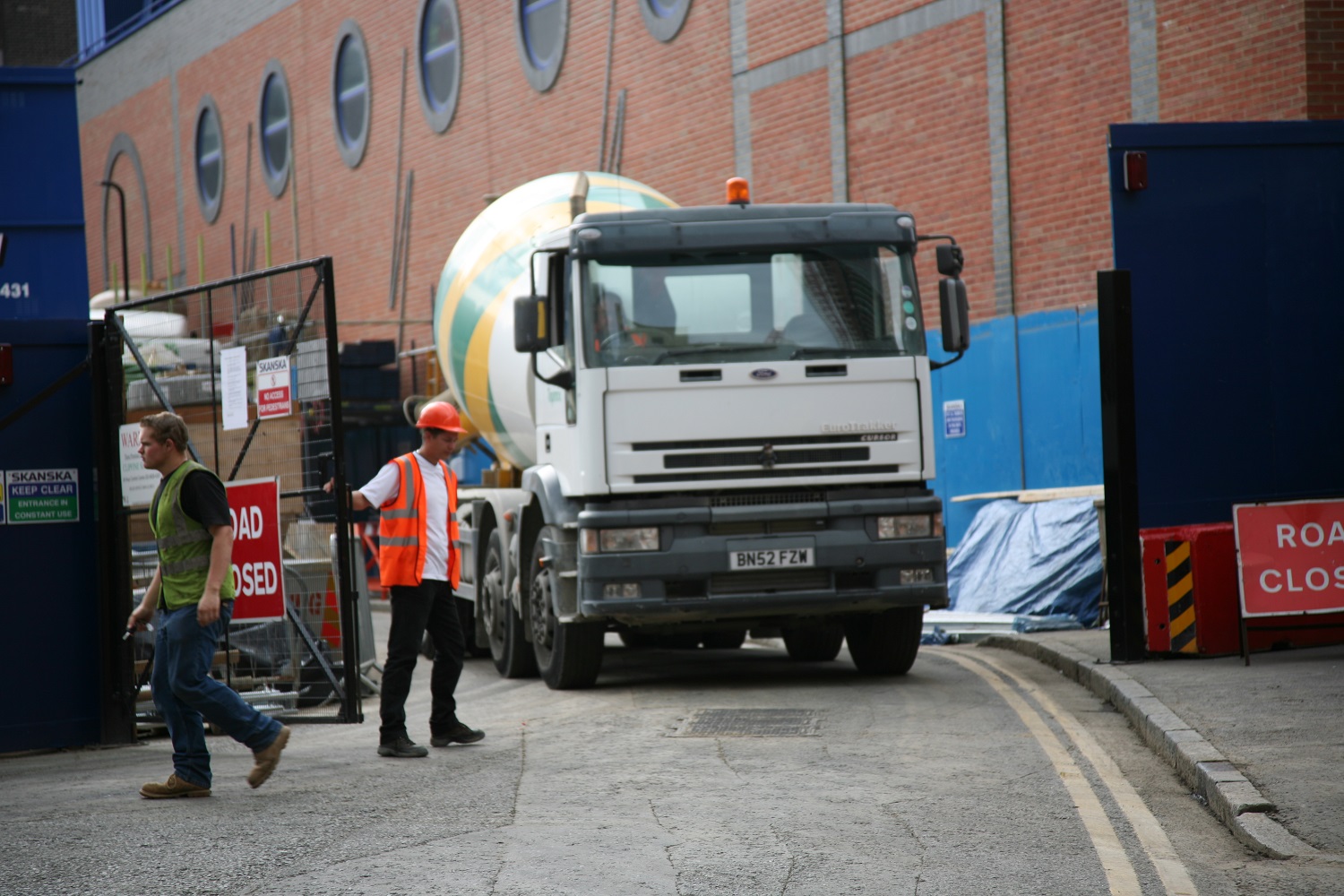 Sites should monitor their carbon footprint and set targets for reporting and minimising carbon emissions.
Drivers should receive sufficient training and efforts should be made to monitor and minimise site delivery and vehicle impact on the environment.
Below is an example of how sites can effectively monitor and reduce their fuel emissions:
Vehicles and transport for operatives were provided on site, which included crew buses;
'RAM tracking' was used to identify patterns/ habits of drivers and how driving techniques can be changed/improved in order to improve the safety record of drivers in company vehicles;
This tracking method was also used to help with environmental issues on better driving techniques;
Other sites have used similar systems, fitting site vehicles with computerised trackers, which provided both site management and the driver with information of driving 'events' such as speeding, accelerating, idling and braking;
Events were given points for driver performance, this enabled areas of improvement to be identified and action to be taken to improve driving abilities; the best drivers could be identified and incentives offered;
This system aimed to reduce diesel consumption and therefore carbon emissions by 10%, the system successfully attained a reduction in diesel consumption of approx. 14% since the scheme was adopted.
To read more about RAM tracking, click below.
---
Footer Reference
Monitor Report, George Hurst & Sons Ltd, Yorkshire, February 2015; Monitor Report, Morgan Sindall plc, Staffordshire, March/July 2015.
---
---