Multi Lingual Anti-Smoking Posters

Add to my saved searches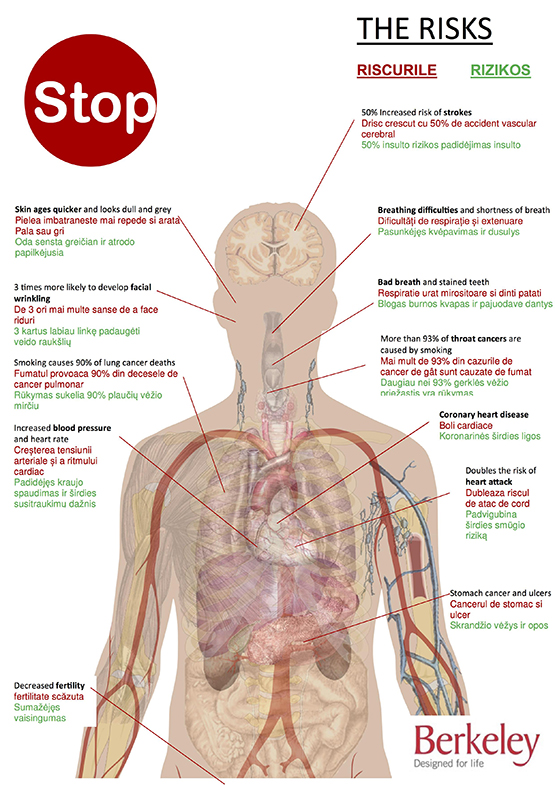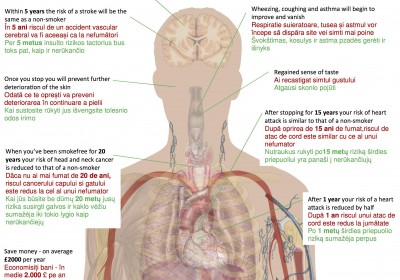 Improvement opportunity:
At the occupational nurse's visit it was found that smoking on site was 3 times as high (61%) as the national average in Britain (19%);
As a result Berkeley Homes (West London) Ltd decided to focus on an anti-smoking campaign;
A large proportion of the workforce comes from Romania and Lithuania;
The high proportion of smokers could be culturally related.
Proposal:
Successful anti-smoking campaigns were arranged together with Medway Council;
These were expanded to include posters with health information and the posters were translated into other languages (on the same poster);
Toolbox talks on smoking were undertaken regarding the health risks;
Information posters were displayed, giving advice of where free help to quit smoking could be obtained.
Benefits:
The multi lingual posters highlighted that smoking addiction is a problem in many cultures and that it is easier to stop if colleagues are also motivated;
Inclusiveness of everyone in the workforce, as they supported each other in an attempt to meet a common goal;
Health benefits of quitting smoking;
Improved image of the construction industry by encouraging the workforce to live a healthier life style.
Footer Reference
Entry submitted by Berkeley Homes (West London) Ltd
---
---