Parking related goodwill

Add to my saved searches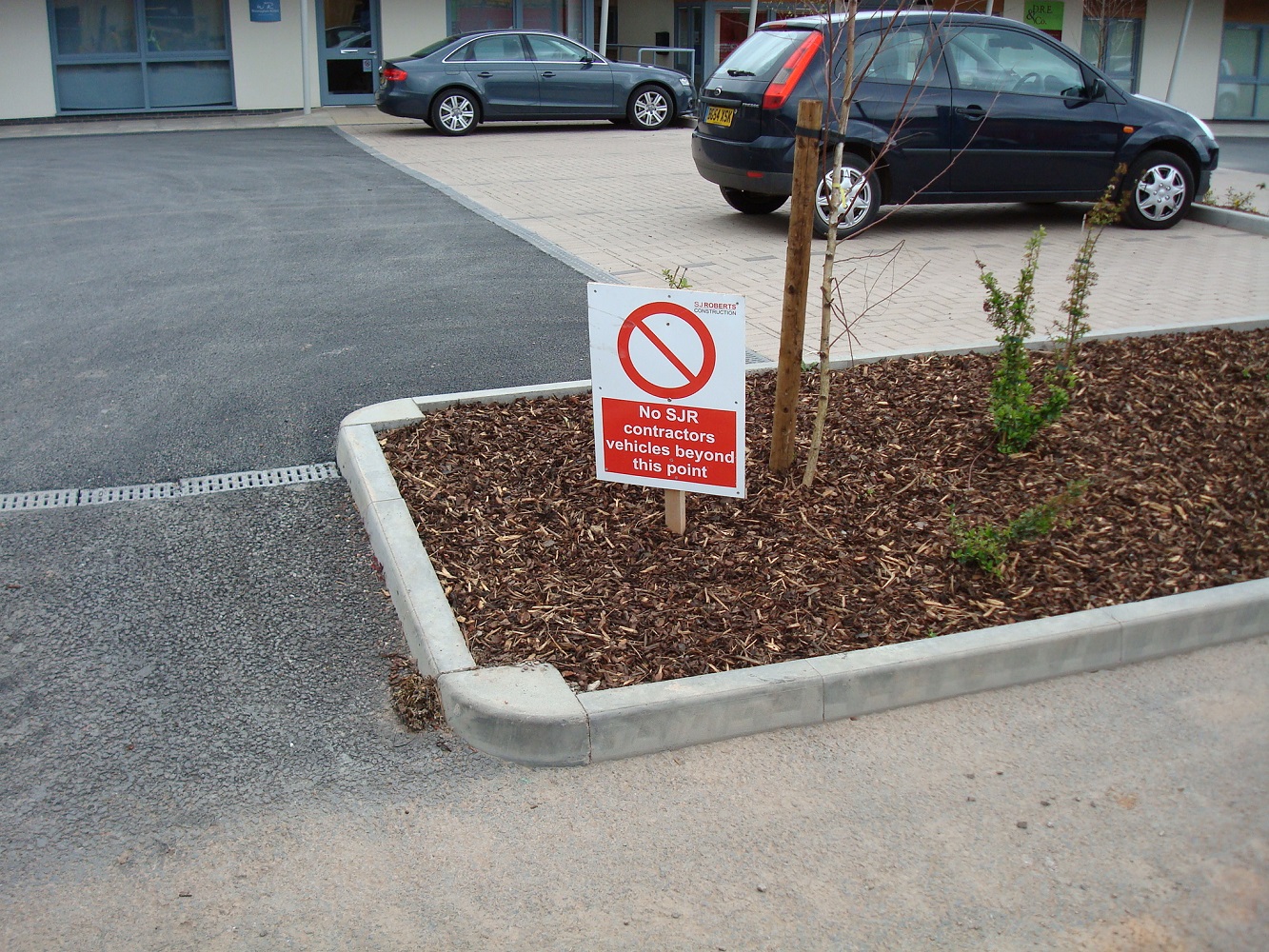 Parking is a major source of complaints within the construction industry.
Sites should be particularly conscious of making efforts to minimise parking problems caused to local residents and visitors.
As a means of minimising the impact of parking on the public highway, a local rugby club car park was used in exchange for carrying out repairs;
A local piece of scrubland was reclaimed as a car park and handed back as a landscaped area;
Another site donated a £75,000 goodwill gesture to refurbish a two storey scout property and also upgrade and extend the existing parking area and games area in exchange for daytime vehicle parking until the end of the contract.
This kind of goodwill, increases the potential of forming good relations within the local community and gives a positive impression of your site.
Footer Reference
Considerate Constructors Scheme Site Registration Examples of Good Practice Brochure, 2014; Second visit Monitor Report, Westleigh Partnerships, Leicestershire, November 2014
---
---