Relocating pedestrian school crossing and creating a workforce walkway

Add to my saved searches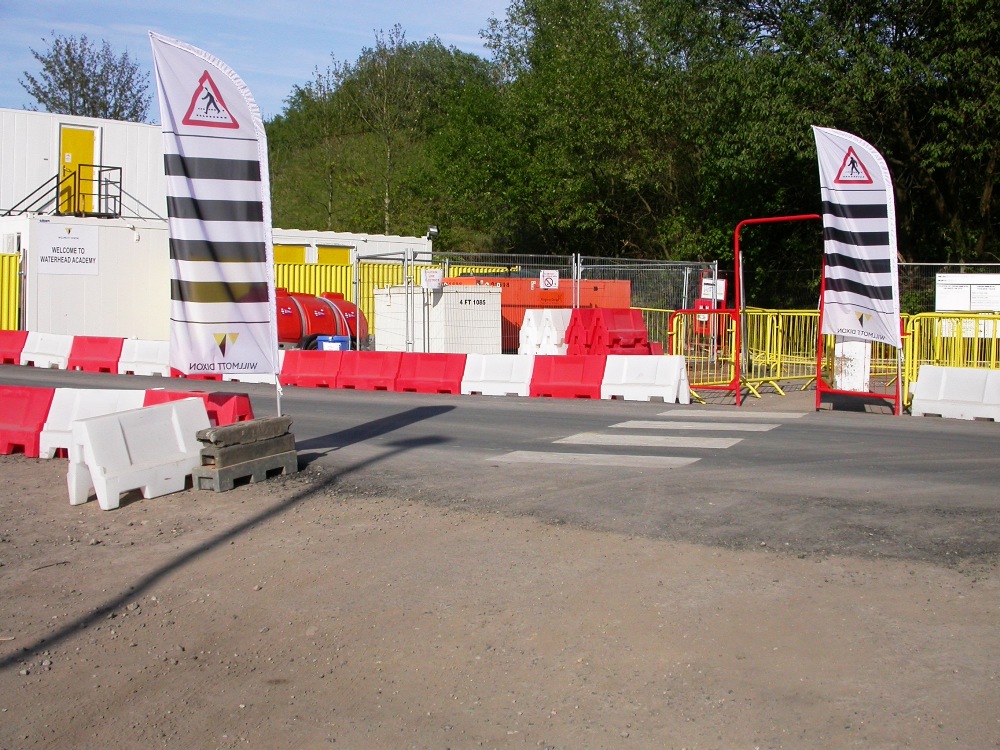 Constructors should make every effort to minimise disruption of the normal activities of the community, when project work is taking place.
Construction can cause significant disruptions to the community, especially when work is situated close to or inside an occupied school. It is important to try and adopt methods to offset these disturbances whenever possible, to help limit frustrations that can develop amongst the local community.
A number of sites have considered the needs of local school traffic by establishing:
A new pedestrian crossing for the children, well away from the site entrance. This helped to keep the public safe, whilst also minimising disruption;
A specific route was established for the workforce, with a bridge over the construction work provided for the pupils, to prevent any disruptions to school routes and to keep children away from the construction work taking place.
Footer Reference
Monitor Report, George Hurst and Sons Ltd, South Yorkshire, August 2014; Monitor Report, BAM Construction Ltd, London, October 2014.
---
---