Religious requirements

Add to my saved searches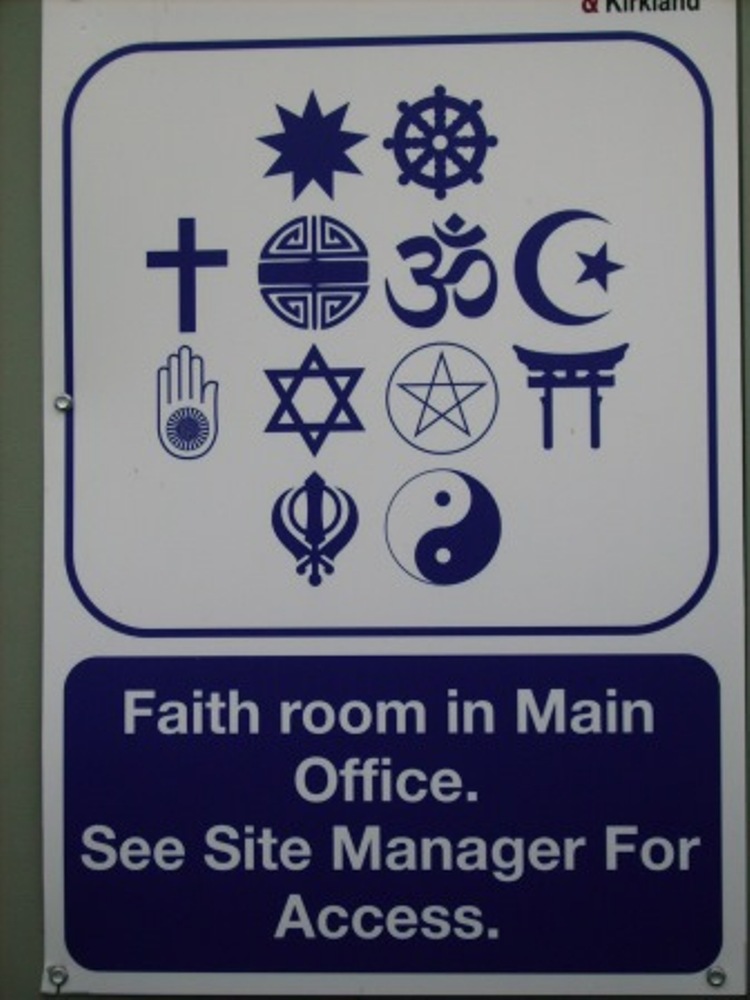 It is important for employers to respect the individual needs of their workforce.
This includes providing special requirements, where necessary, to ensure that no workers are discriminated against due to their religious beliefs.
 A prayer room and other appropriate facilities were provided for those who required it;
A compass sign was fitted to the ceiling of the prayer room to assist those needing to face specific directions as part of their religious devotions;
Operatives were permitted time to visit local churches and mosques when necessary.
Footer Reference
Second visit Monitor Report, VolkerHighways, London, January 2015; Second visit Monitor Report, Simons Construction, Sussex, March 2015.
---
---