Securing the Safety of Operatives Using Hard Hats

Add to my saved searches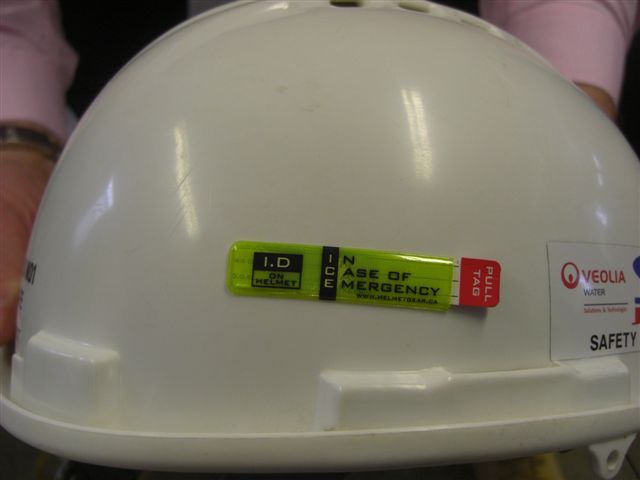 Sites should be looking for new and improved safety initiatives to introduce on site.
Some sites have used several initiatives involving hard hats to secure the safety of their operatives
Below are some examples of how sites used hard hats for health and safety measures:
All operatives were provided with an emergency contact leaflet, which was worn in the hard hat and included accident procedures, person responsible for various actions, full details of the work locations and geographical coordinates for remote locations, basic first aid instructions, for various conditions and all emergency and contact numbers, both internal and external, were also included, This is an excellent addition to the popular ICE tags;
Operatives had envelopes inside their safety helmets, giving details of relevant medical conditions and next of kin contact information;
Sites insisted that everyone entering or working on their site wears a hard hat with chin straps when they are working at height or in windy conditions;
Safety helmets with audible transceivers were introduced, to advise of nearby plant and this was subsequently extended to warn of overhead crane slings.
Footer Reference
Considerate Constructors Scheme Site Registration Examples of Innovation, 2014; Considerate Constructors Scheme Site Registration Examples of Good Practice, 2014; Considerate Constructors Scheme Gold Citations / AWE plc, for Project MENSA, 2014.
---
---