Showing Sensitivity to the Local Community

Add to my saved searches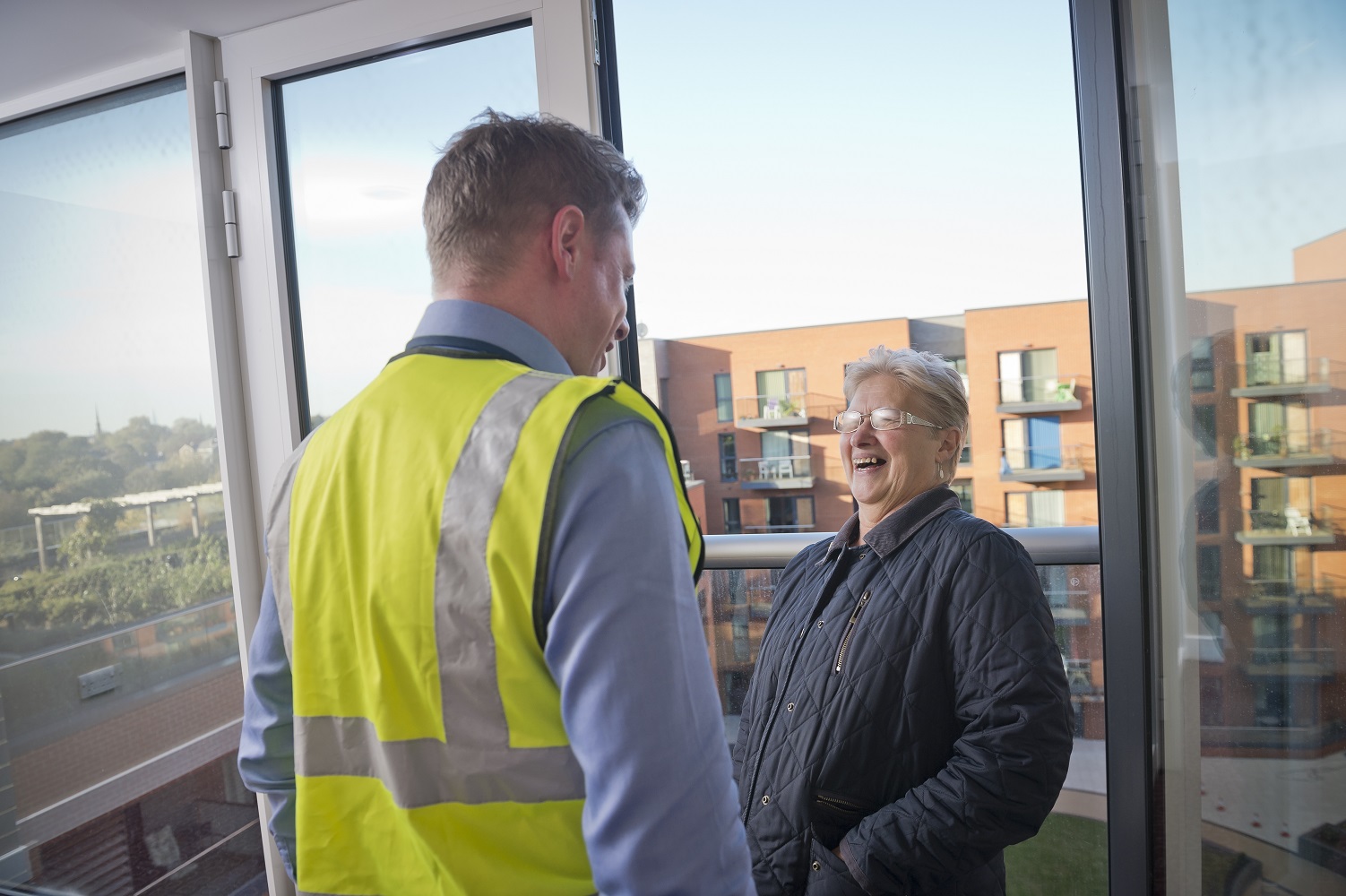 Efforts should be made to understand and identify neighbours with special needs or requirements, who may need additional, careful consideration from the site.
This will help to identify potential issues before they occur and show sensitivity to local residents.
Examples of how sites and large operations, which are situated within a densely populated area, have shown consideration to the community include:
Assisted a local resident, by moving her out of her property prior to a tower crane being erected;
Moved resident's bins out to be collected each week;
Residents were compensated for loss of parking;
Constant noise monitoring was in place, with the facility to provide hotel accommodation for residents affected by noise pollution;
Reception area and staircase where clients passed were cleaned daily and re-painted upon completion of works;
Below is some examples of how a site offered their support to elderly neighbours:
The site was approached by the elderly resident of a nearby bungalow whose husband was sick and housebound. She was concerned that workmen on the scaffolding could look into their property;
The site also arranged for window blinds to be fitted in their bungalow, to protect the residents privacy.
Footer Reference
Second visit Monitor Report, BBMV Joint Venture, October 2014; Industry Image, Company Registration, February 2015. Case Study, Linfoot Homes, South Midlands, December 2014
---
---