Site security

Add to my saved searches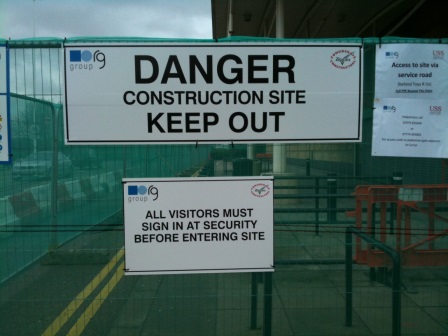 Depending on the location of the site, site security will play an important role for the public, visitors and workforce. 
The level of security required will very much depend on the site location, but should be carefully considered at project pre-start stage.
At a number of sites, a company representative made contact with the local police station to advise them of a project's duration and to seek information on any relevant security issues that may need to be considered;
Many sites contacted their local neighbourhood watch;
Some have asked for a local volunteer to keep a watchful eye on the site, with a small reward and recognition or doing so at the end of the project;
A site arranged for security guards to escort female members of staff through a certain street.
Footer Reference
Considerate Constructors Scheme Company Registration Examples of Good Practice Brochure, 2014; Second visit Monitor Report, Bam Ferrovial Kier JV, October 2014.
---
---