Supporting the workforce: health wall

Add to my saved searches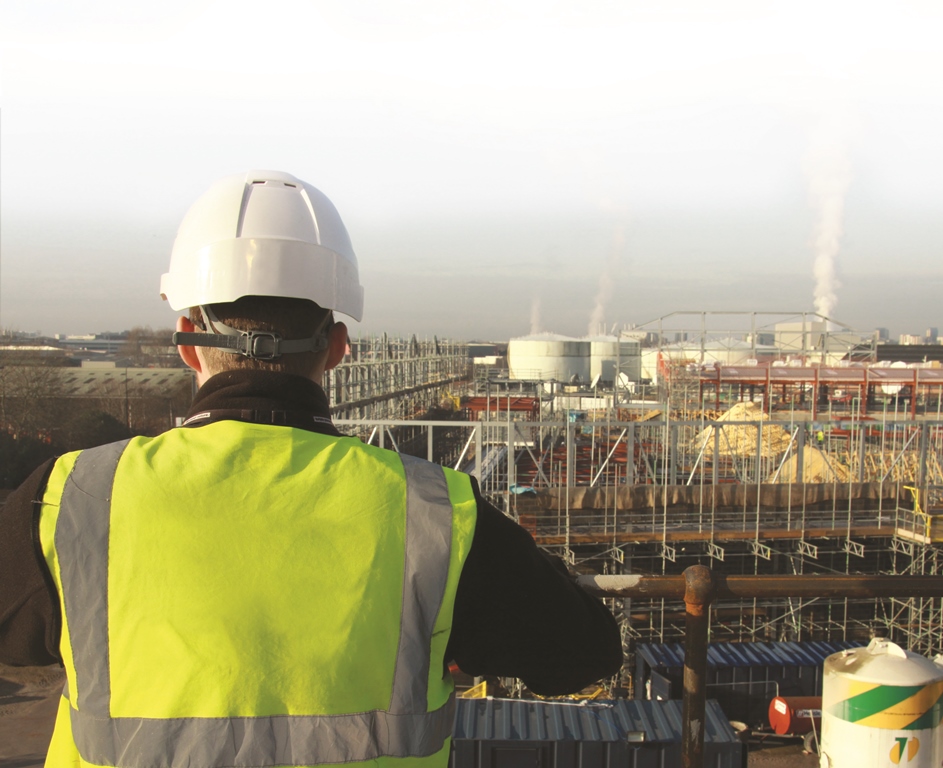 It is vitally important to support the health and wellbeing of the workforce.
Sites should seek to provide advice and guidance to their workforce, to appropriately support employees.
Below is an example of how sites have considered the wellbeing of their staff:
A 'health wall' was introduced with posters and leaflets available for guidance on various health issues;
The topic of mental health was well covered with leaflets provided to raise awareness of certain conditions, the main symptoms and how to recognise the signs;
They also identified routes available to provide help.
Click below to find the literature provided.
Downloads
Depression leaflet Click here to Download
Stress mental health Click here to Download
Wellbeing stress Click here to Download
Core emotional wellbeing Click here to Download
---
Footer Reference
Monitor Report, Carillion Construction Ltd, Manchester, June 2015
---
---