Using CCS to further improve site standards

Add to my saved searches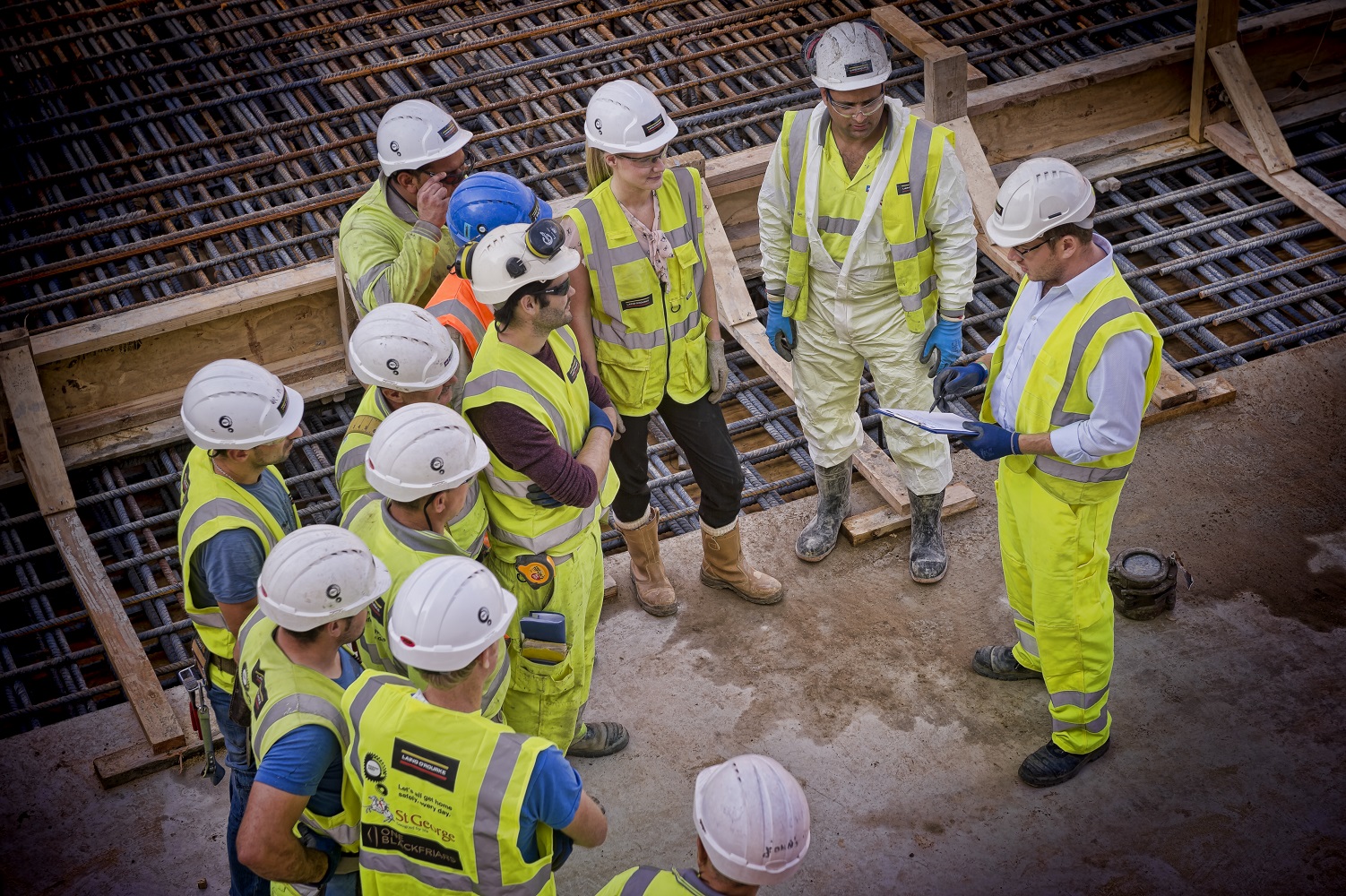 Using the Considerate Constructors Scheme Code should help to improve the image of your site.
Sites should always be looking for new and exciting ways to improve site standards and therefore the industry as a whole.
Examples of how sites have used CCS to further improve standards include:
Sites introduced a monitoring and reporting process, based on the CCS Code of Considerate Practice, for supply chain partners – relative ranking and good practices were displayed;
Every two weeks, inspections were carried out based on the Site Registration Monitors' Checklist. Targets were set, feedback evaluated and improvements made;
Sites displayed and used Monitor's Site Reports as the basis of toolbox talks;
All Monitor's Site Reports were reviewed at director level and a table was produced by the Company, to compare each area and each individual site.
Footer Reference
CCS Site Registration Examples of Good Practice, 2014 Bowmer & Kirkland Ltd, Monitor's site report, second visit, November 2014
---
---