Utilising technology on site to make safety improvements

Add to my saved searches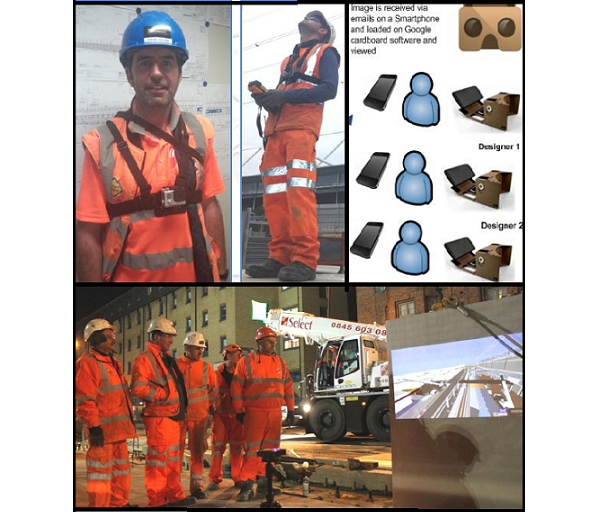 Technology can provide a great aid for construction sites.
Technology allows methods to be adopted that previously were unavailable, helping to secure the safety of operatives, through identifying safety hazards and developing methods to offset these.
Below is an example of how a site utilised technology on site:
A helmet mounted camera system was adopted for real time technical inspections while work was in progress;
After a shift the video footage was analysed by the site team to seek improvements in design and construction methods, to help reduce any safety risks on site;
A Google cardboard virtual reality unit was adopted, the images were shown to designers/CDM coordinators to identify future development where potential safety issues could be designed out;
A portable projector system was used, that allowed presentations to be done on site, rather than in an office;
The projector could be either handheld or fixed to a tripod, linked to a smartphone, tablet etc. and the presentations could be displayed on any surface, for example a tunnel wall.
To find out more about these initiatives,  click on the links below.
Downloads
Helmet mounted camera system Click here to Download
Google cardboard virtual reality unit Click here to Download
Portable projector system Click here to Download
---
Footer Reference
Monitor Report, Laing O'Rourke Infrastructure, London, May 2015
---
---