Minimising noise pollution for local residents

Add to my saved searches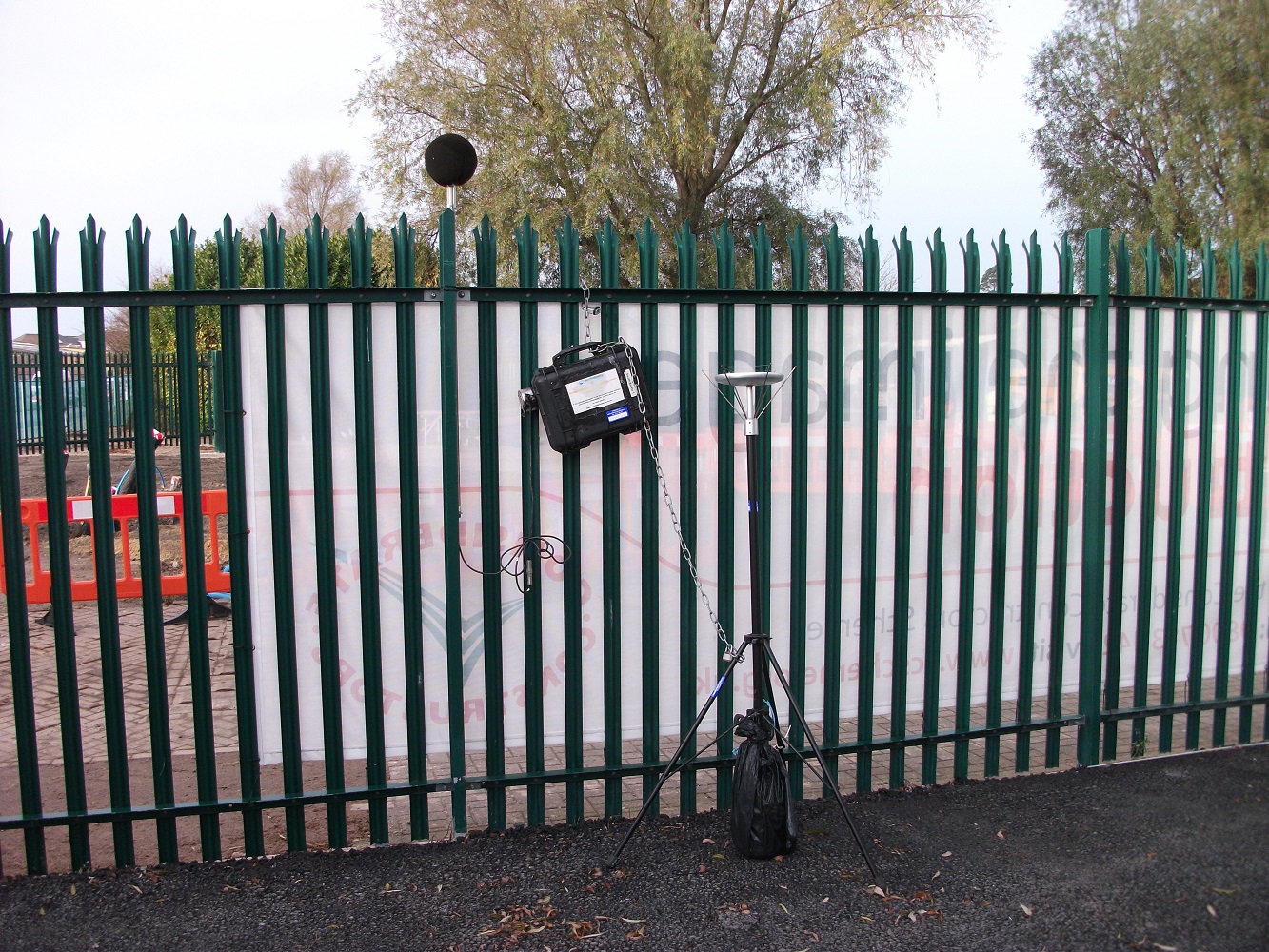 Active steps should be taken to minimise noise pollution and the impact this has on the local community.
Specific work methods and constant monitoring should help to reduce noisy work. This should also help to reduce the number of noise-related complaints.
Examples of new working methods which have been introduced to minimise the impact of noise pollution, include:
Sites have researched and implemented a 'silent' piling technique to reduce noise and, even though stipulated noise levels were not being breached, constructed a substantial acoustic envelope for the well-being of local residents;

The contractor developed a power floating exhaust silencer, that allowed power floating of concrete slabs, without disturbing local residents;

A contractor ground the slabs off the next morning instead of power floating late at night, in order to prevent unwelcome noise;
Live text alert systems established and linked to noise monitoring stations which advise site management when levels are near threshold;

Large red flags were raised, on either end of the site hoarding, the day before the power floating took place; to give neighbours 24 hour warning;

Neighbours were invited to witness noise and vibration monitoring and have the results presented to them;
Several members of the workforce attended a seminar, which explained the best ways to reduce and mitigate the most common environmental concerns, like noise and dust;
University students were given special sound deadening ear phones, to enable their studies to continue unaffected by construction work;
Low-noise methods, controlled radio use and professional staff behaviour (i.e. no shouting or swearing) were monitored and upheld.
Several sites switched the generator to be run on rapeseed oil. This prevented the usual diesel noise and smell from contaminating the local environment.
Footer Reference
CCS, Site Registration Examples of Best Practice Brochure, 2014 Citation, BBMV Joint Venture, 2014. Monitor Report, Laing O'Rouke Construction South Ltd, London, November 2014
---
---