Safe Use of Hand Held Tablets

Add to my saved searches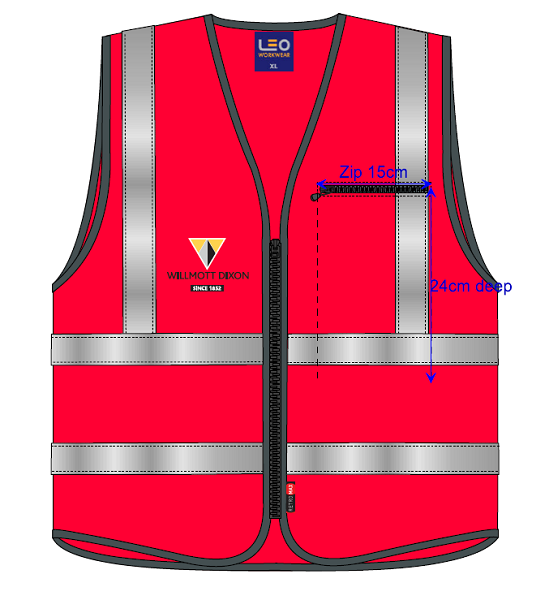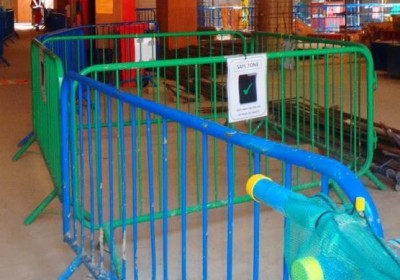 Any potential distractions should be minimised on site, to ensure the safety of the workforce.
The nature of construction work often creates potential dangers to operatives, therefore it is essential that any distractions are removed, to ensure that operatives full attention is on the task at hand, minimising the risk of accidents on site.
Below are examples of new measures introduced on site to ensure the safe use of tablets:
An effort was made to move towards a paperless culture, to achieve this staff were issued with hand held computer tablets;
To enable these to be safely carried whilst on site, a range of PPE was adapted so that the tablets could be placed in a secure pocket, enabling staff to carry out site inspections, whilst still being able to perform activities such as climbing ladders;
Tablets were only allowed to be used in clearly marked safe zones, which could be easily moved to other appropriate locations on site;
These safe zones were also surrounded by bright green pedestrian banners to make the safe zones even clearer.
Downloads
Hi vis waistcoat Click here to Download
---
Footer Reference
Monitor Report, Willmott Dixon Construction Ltd, Oxfordshire, March 2015, Crossrail Innovate18
---
---