Drug and Alcohol Testing

Add to my saved searches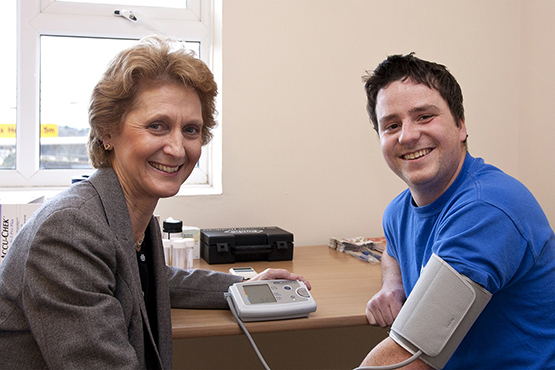 Random drugs and alcohol testing is an effective way of ensuring that safety on site is of paramount importance.
Attitudes towards the effects of drugs and alcohol on workers, should be fed down from senior managers and adopted by all.
Drinking or taking drugs before working on site could effect reaction times, judgements and result in dangerous incidents or accidents on site.
Examples of how sites have implemented drug and alcohol testing include:
Drug and alcohol testing was introduced as a project specific, but routine, part of the site operatives' induction procedure;

Simple 'one off' alcohol testing kits were kept in the site office for use when possible concerns were identified by site management;
A process of weekly random breathalyser tests was introduced, following consultation with the workforce and checking with the company solicitor;
A mixed bag of (mainly) green and red balls were used to decide random alcohol and drug testing each week. When staff arrived in the morning they each took a ball from the bag, green went to work, red visited the nurse;
One site took urine samples from all personnel, prior to their induction, to test for any substance misuse.
Footer Reference
Monitor report, Galliford Try Infrastructure, Warwickshire, May 2014; Monitor report, Maxiflow Ltd, Chester, August 2014; Monitor report, BAM Nuttall Ltd, October 2014
---
---