Re-using PPE

Add to my saved searches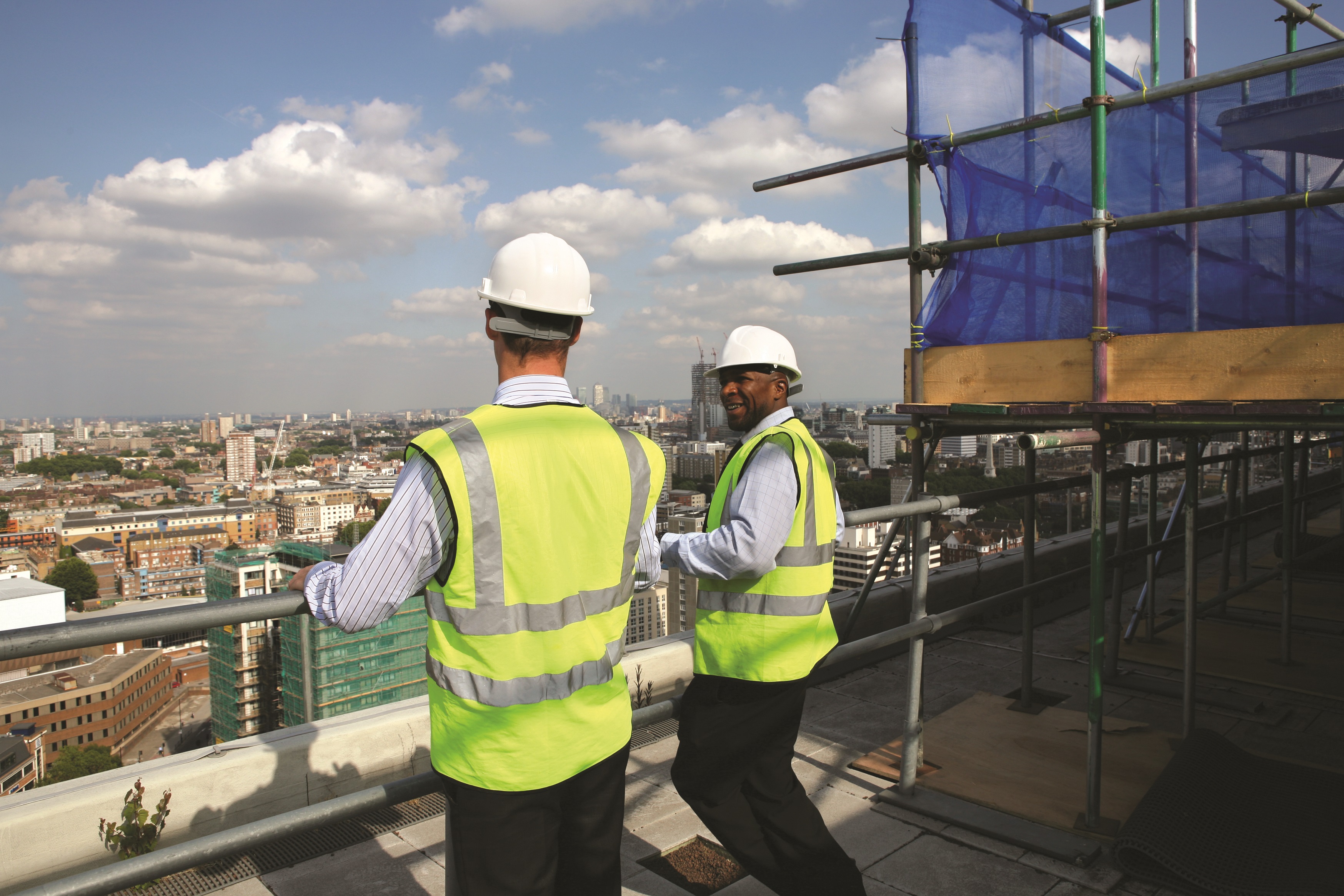 Operatives should appear clean and well-presented, as they are a clear representation of the site, company and industry.
PPE can be cleaned and re-used to ensure that operatives look professional and to reduce waste on site.
Below is an example of how sites have re-used PPE:
Due to a high turnover of project dedicated PPE, it was cleaned and refurbished;
PPE that still met safety standards could be reused on site;
This initiative significantly reduced site waste;
Any items that were not reused on site were donated to charities, to benefit communities worldwide.
Other sites have used a glove re-use company called SamPPE to collect, wash, repair and safely re-categorise gloves, before reselling back to the donating contractor at a reduced price.
Footer Reference
Monitor Report, Bam Ferrovial Kier JV, London, February 2015; Monitor Report, Hochtief Murphy JV, London, June 2014.
---
---