Assisting the Visually Impaired

Add to my saved searches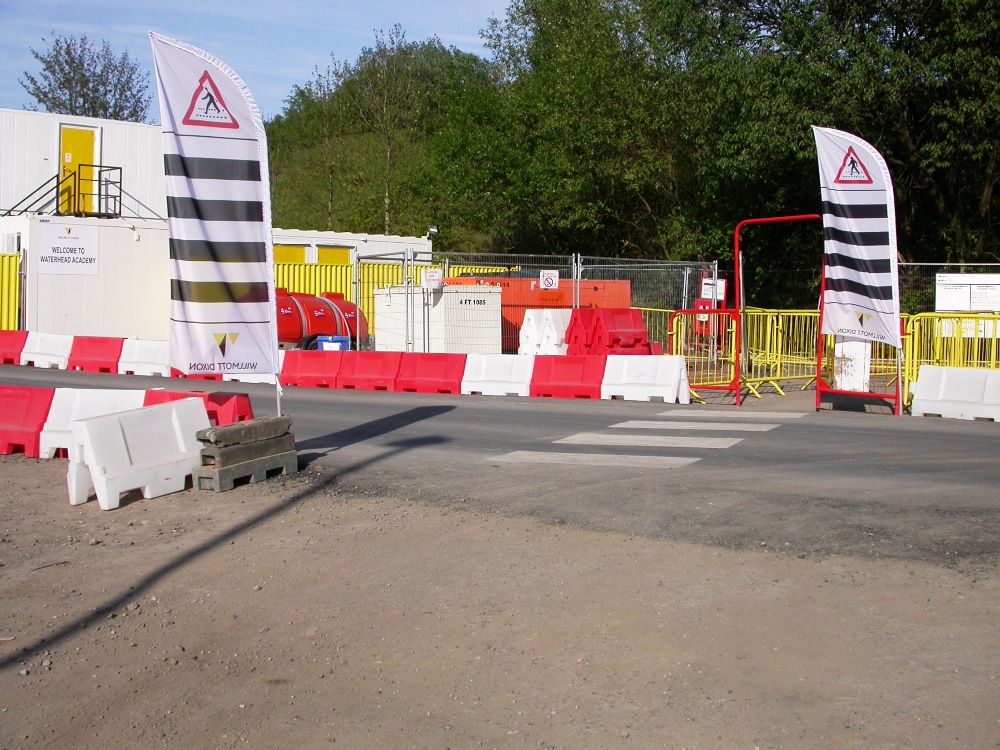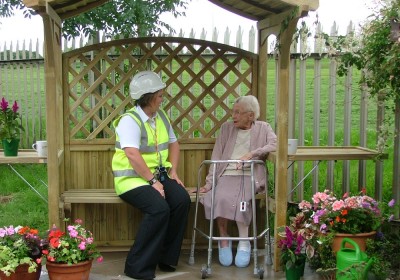 Liaison with special needs visitors or community members demonstrates a caring approach for the duration of the project.
This results in operatives forming an excellent 'bond' with vulnerable community members.
Some site managers have demonstrated their care and consideration as below:
Involvement with community groups, such as the residents association, the access committee and 'talking newspapers' (sometimes called 'audio site news') to reach the blind and the partially sighted;
Frequent route changes led to members of the workforce organising regular familiarisation walks through the area for RNIB students;
As part of a particular project, an operative acted as a traffic warden, providing direct personal contact with local people;
The site manager's identification had a braille section to identify himself to visually impaired residents;
Special care was given to nearby blind residents, to ensure that they felt supported and safe;
All project leaflets were available in braille;
A braille map was provided to highlight changes made to permanent road crossings.
Footer Reference
Considerate Constructors Scheme, Site Registration Examples of Good Practice brochure, 2014 Monitor Report, Eurovia Contracting North, Peterborough, December 2014
---
---