Using Solar Power Energy

Add to my saved searches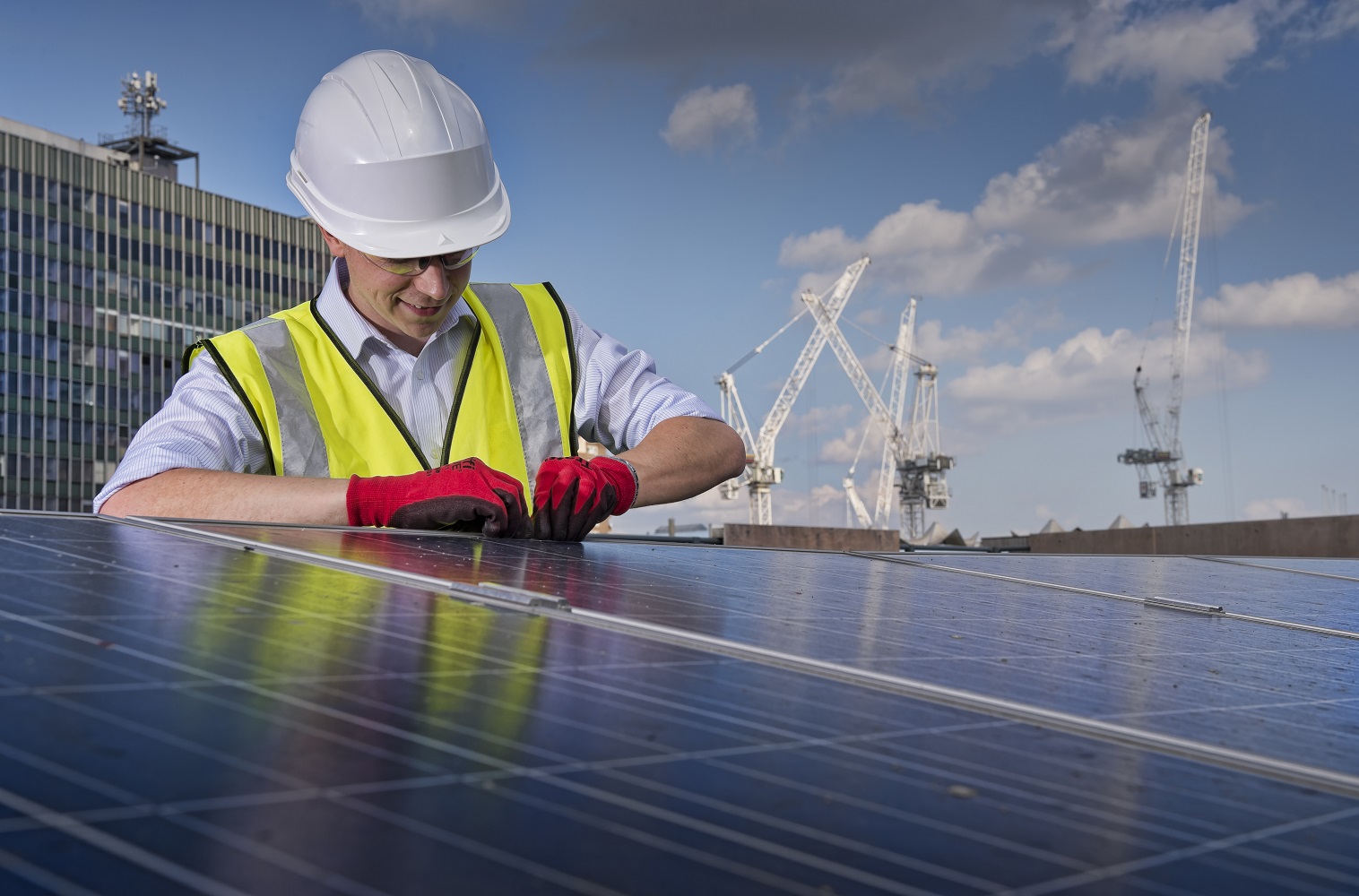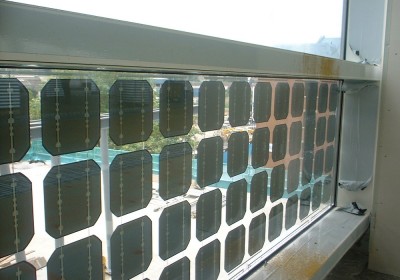 Solar power energy is free and does not cause pollution to the environment.
Sites should be measuring and reporting site energy usage and be taking steps to minimise it wherever possible; effectively making sites more energy efficient.
Examples of using solar power to reduce energy consumption include:
Many sites have provided a mobile phone and tool charging station, powered by a small solar panel;

The installation of PV (Photovoltaic) panels in the buildings was brought forward in the programme, to help power the site accommodation;

Solar panels were used to power temporary traffic lights;
On several larger sites, solar roof panels were fitted early in the programme, to generate power for cabins and general site use;
Solar panels were used to run a small generator which ran overnight when the site wasn't in operation;
A visual LED display has been built into the hoarding to show the public how much energy has been saved by using solar for office and welfare cabins.
Footer Reference
CCS, Site Registration Examples of Best Practice Brochure, 2014 Examples of Site innovation, www.ccscheme.org.uk, 2014, Shepherd Construction Ltd
---
---