Interactive Incident/ Near Miss Animations

Add to my saved searches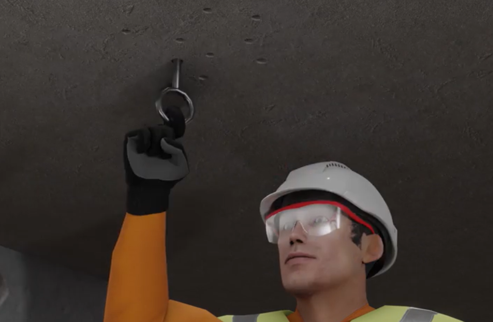 What it is
Interactive video detailing the incident/ near miss that occurred, why it happened, and the key lessons learnt.
This video is produced following a LL critical incident (Can be a near miss rather than LTI or RIDDOR).
The video is distributed to other LL sites and to the trades to ensure the same mistakes are not made again.
Why we used it
When an incident or near miss occurs the lessons learnt are not always passed across the site/ other projects suitably.
Health and safety reports can sometimes be too difficult to understand/ communicate effectively.
Was it Successful?
The videos have formed part of site briefings to new trades coming to site.
The most recent video has been particularly effective for educating those using bespoke lifting equipment in the basement where a lack of temporary works expertise can sometimes cause issues.
The videos have been praised as easy to understand and clear in there outcomes.
The Next Steps
The videos will form a database for all projects to use.
KGX1 will utilise the latest video to ensure new trades are brought up to speed with recent near misses.
Further videos will be produced as an when required.
Footer Reference
Entry submitted by Lendlease
---
---